Vanilla Spice Carrot Cake Latte Bowls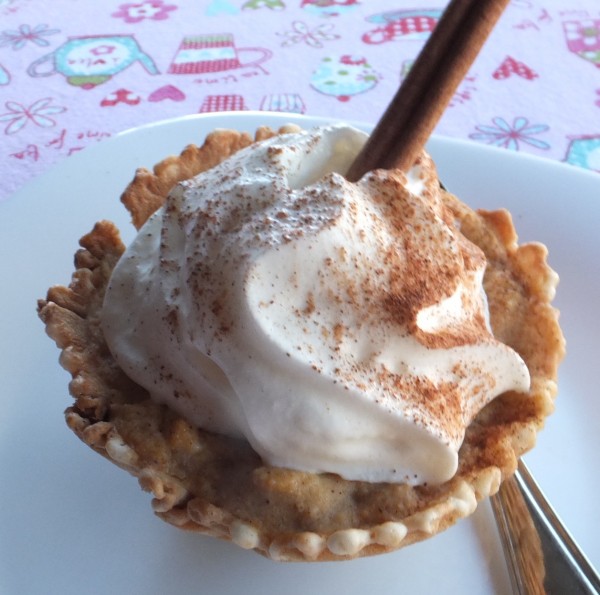 This is the perfect decadent, refreshing and quick and easy to prepare dessert! Have your carrot cake and coffee and eat it too!
Ingredients
128 ml jar pureed carrots ( baby food) or substitute 1/2 cup cooked and pureed carrots
4 Tablespoons brown sugar
8 oz. block-style cream cheese
1/4 teaspoon nutmeg
1 teaspoon cinnamon
1 teaspoon vanilla
1/2 cup brewed strong vanilla coffee
1/4 cup vanilla almond milk
6 vanilla cupcakes (store-bought or homemade)
1/4 cup toffee bits
6 waffle bowls
1/3 cup Whipped cream
Cinnamon sprinkles (about 1 teaspoon)
6 cinnamon sticks
Instructions
With an electric mixer, beat softened cream cheese, nutmeg, cinnamon, carrots, vanilla and brown sugar together until smooth.
Beat in vanilla coffee and almond milk.
Break vanilla cupcakes into chunks (about ¼ inch)
With a large spoon, blend in toffee bits, and vanilla cupcakes pieces.
Pour into a waffle bowl and freeze for at least 6 -8 hours (or leave overnight if it's more convenient).
Garnish with a dollop of whipped cream , a cinnamon stick and a sprinkle of cinnamon. Serve cold.