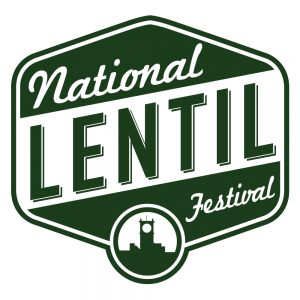 2017 National Lentil Festival
Legendary Lentil Cook-Off!
Enter your best lentil recipe for a chance to compete August 19th in the Legendary Lentil Cook-off at the National Lentil Festival in Pullman, WA!  The grand prize is $2,000!
To learn more visit: bit.ly/LegendaryCookOff
Hurry!  Deadline to enter is June 19th at 5 pm.