Top 10 Favorite Things – June
Here at Cooking Contest Central we are always in search of the "best of the best!"  As a group of award-winning cooks, I wanted to share with all of you some of the top items on my radar each month.  From the trendy to the classic, the decadent to the everyday, here's my Top Ten Favorite Things for the month of June.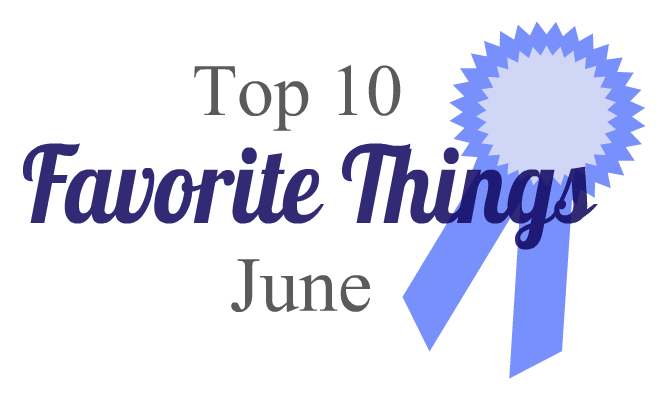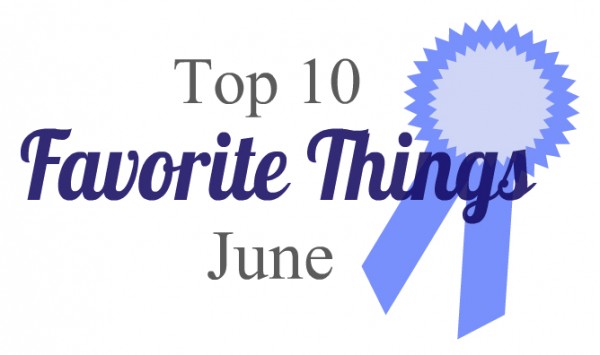 1.  Chobani Store NYC
If you love Greek yogurt, this is right up your alley.  Imagine everything you love about a Fro-Yo joint with out the "fro" and just the "yo."  The new Chobani store in New York City offers a menu of natural and delicious mix-ins for a plethora of Yogurt Creations.  I ordered the Pistachio + Chocolate and it was divine.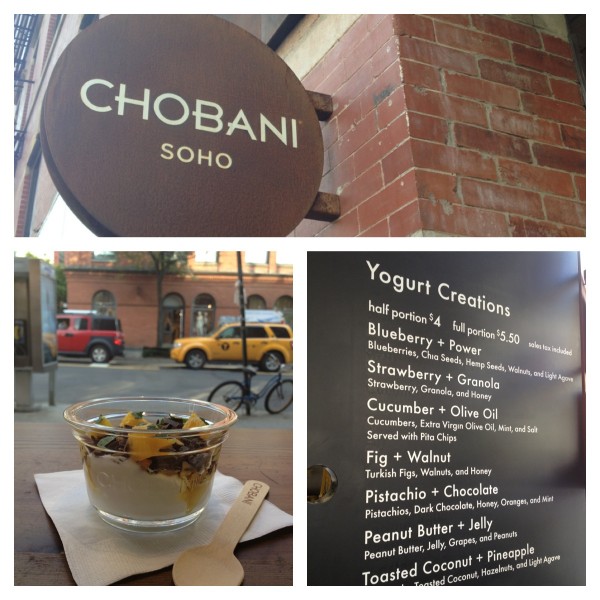 2.  Meyer Lemons
Let me start by saying I have the least green thumb….EVER.  I have killed a cactus.  A few months ago I decided to buy a Meyer Lemon tree from Costco and see if I could keep it alive.  First there were buds, then flowers, now itty bitty fruit starting to appear!  I can't really take all the credit, however.  I think the California sun just might have something to do with it.
A few Meyer lemon recipes:  Lattice Lemon Pie, Limoncello Bundt Cake, Ohio Shaker Lemon Pie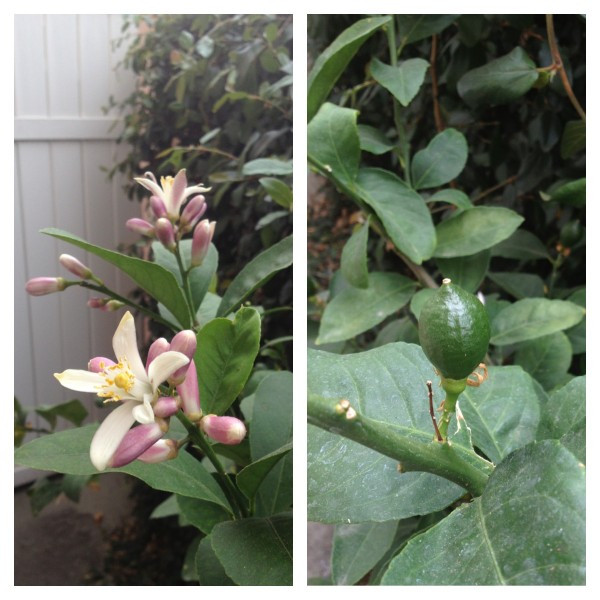 3.  Zonin Prosecco
This is my favorite budget-friendly go-to bubbly for Summer.  You can easily find it on the shelves of your local grocery store, liquor store, and even Trader Joe's.  I've used it to make Peach Bellini Jam as well as a unique Blackberry Dessert.  Mostly, I just like to pop open a bottle, share with friends and smile!  (CCC meet-up party anyone?!)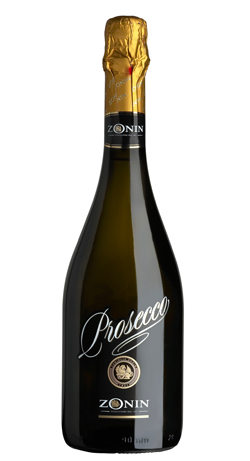 4.  Mason Jars
Why is it everything is automatically cuter and tastes better when served out of an old-fashioned Mason Jar?  There is just something so quaint about it all.  I love the limited edition Vintage Blue heritage collection available this summer.  Right now, I can't wait to get my hands on a copy of this new book about Mason Jar Crafts!
http://www.amazon.com/Mason-Jar-Crafts-Projects-Adorable/dp/1612431852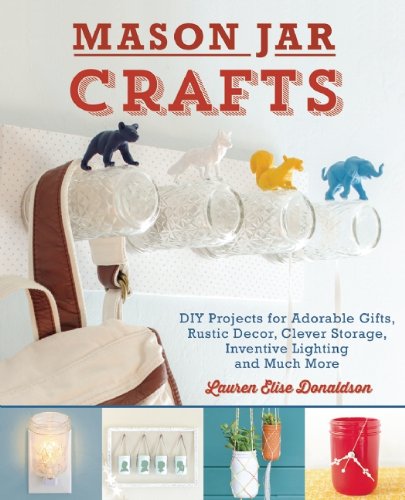 5.  Kitchen Aid Dishwasher
I never knew true love could come in the form of a dishwasher.  You see, I used to have a dishwasher that rattled and banged like the 4th of July.  Then I bought a cheap replacement that forced me to turn the tv volume up to 100 just to hear while it was on the wash cycle.  That's why when I recently did a kitchen makeover I couldn't wait to try my new KitchenAid Dishwasher!  It was so quiet that I actually thought it was broken at first.  I was convinced it was somehow installed incorrectly because nothing could be that silent and still clean my plates.
By the way, I just started contributing to the new blog on the KitchenAid website, The Kitchenthusiast!  Check out my first post on Coq au Vin.
http://www.kitchenaid.com/shop/-[KUDE70FXSS]-402323/KUDE70FXSS/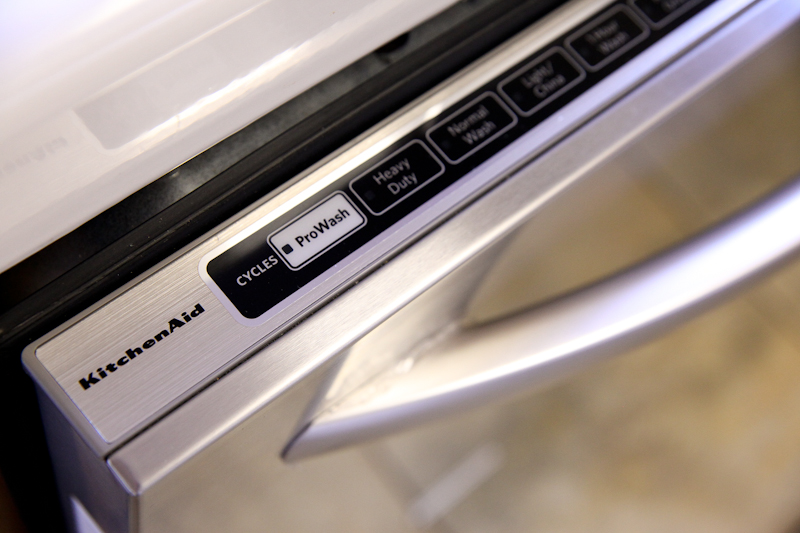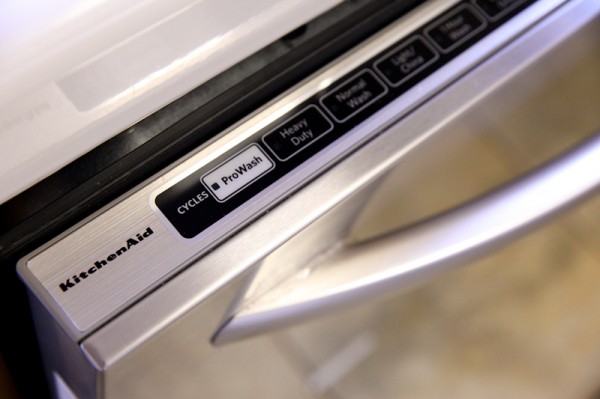 6.  Palais des Thes
I have always been obsessed with afternoon tea.  The whole experience just feels so refined and elegant!  I recently sat down for tea at The Lambs Club in NYC and loved their variety of Palais des Thes teas on the menu.  They even have an entire store in NYC.  Walking in, you could think it was a fragrance shop with all the delicately wrapped boxes of tea.  Gorgeous!
http://us.palaisdesthes.com/en_us/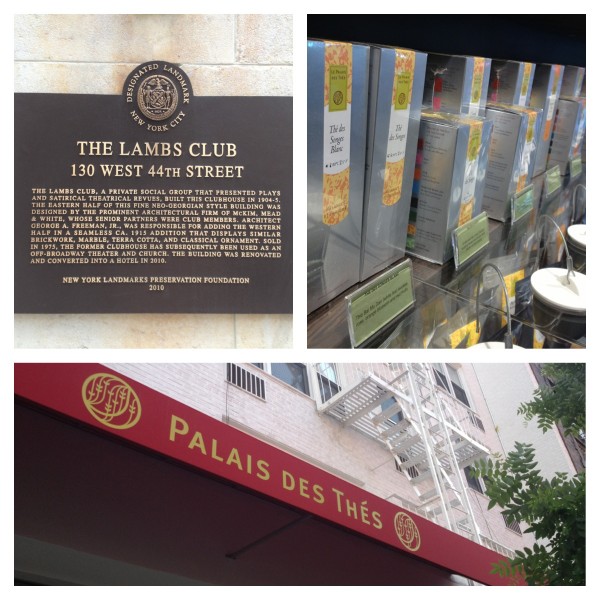 7.  Treadmill Desk
This is going to look wild and sound crazy, but hear me out.  How many of us sit down at our computer most of the day.  (And maybe the rest of the time at our stoves concocting delicious, but not always healthy contest entries?!)  Maybe the solution to our increasingly sedentary lifestyle is a treadmill desk.  That's right, you walk and work!  I am testing one out right now and am in love.  Set it at a nice leisurely stroll and you take 10,000 steps in no time.  I find its best for light to medium focus jobs (checking email, updating facebook, or taking calls).  I hit pause or step off for high focus tasks like photo editing.   Check out this Life Span Fitness Treadmill Desk and see if it might be a good option for your home office!
http://www.lifespanfitness.com/workplacesolutions-treadmill-desk-and-bike-desk.html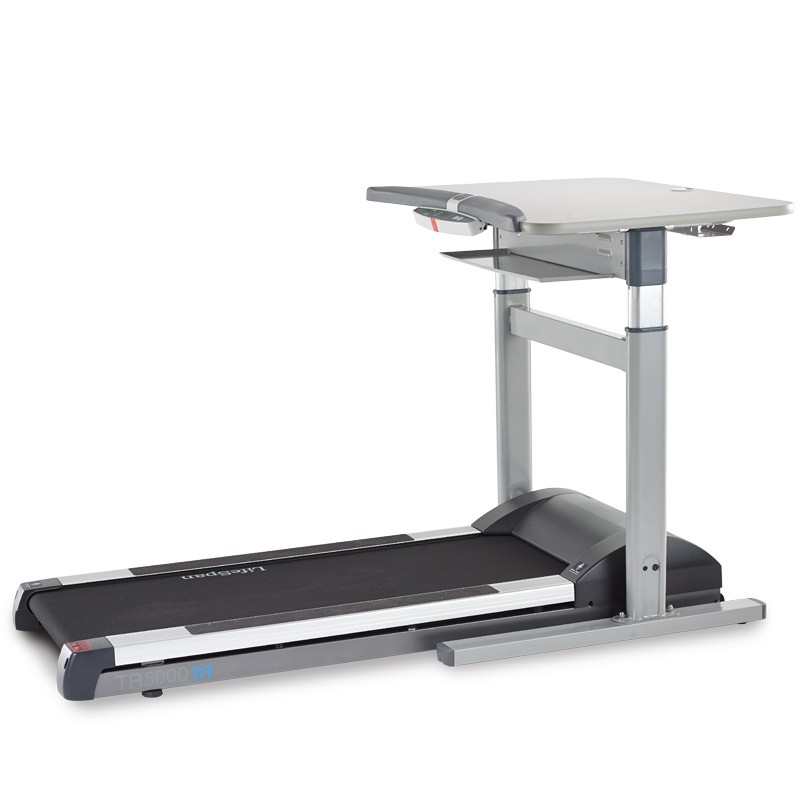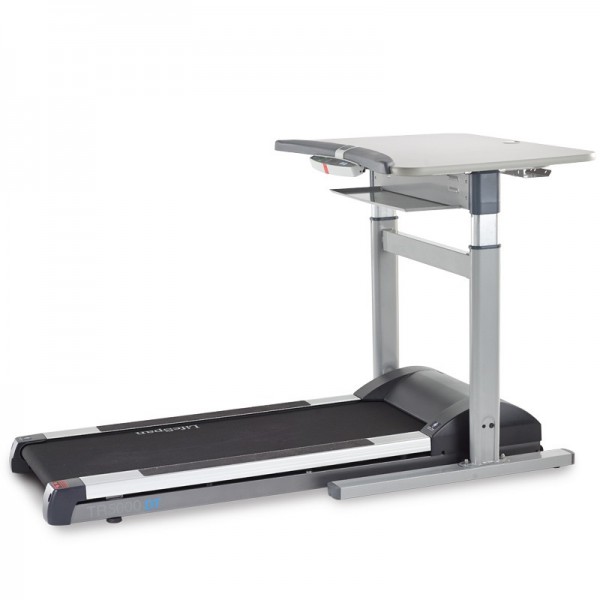 8.  Vitamix
What is there to say?  This is the Ferrari of the kitchen.   There isn't much a Vitamix can't do.  Yes, it's an investment, but it will change your life and last forever. I use mine at least once or twice a day!  Great for smoothies, margaritas, grinding flours, making sauces, and more.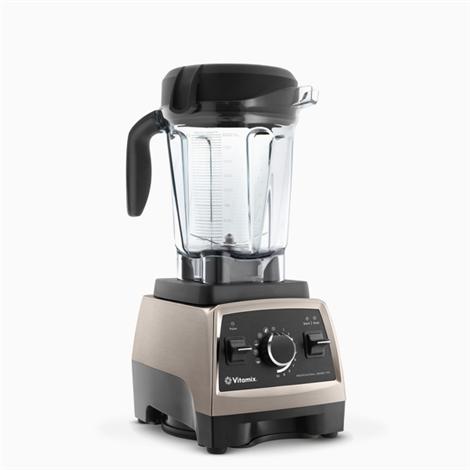 9.  Soda Stream
My other indispensable kitchen item, a Soda Stream.  You see, I just love the bubbles!   The carbonation is what I crave from pop, rather than the flavor of the cola.  With this gadget all you have to do is pump air into cold, filtered water and you have homemade club soda.  I down a few liters a day and sometimes add a wedge of lemon, lime, orange or grapefruit for a bit of pizzaz.  The only thing better than recycling, is not using bottles or cans in the first place.  Eco-friendly and delicious.  I'm a fan for life!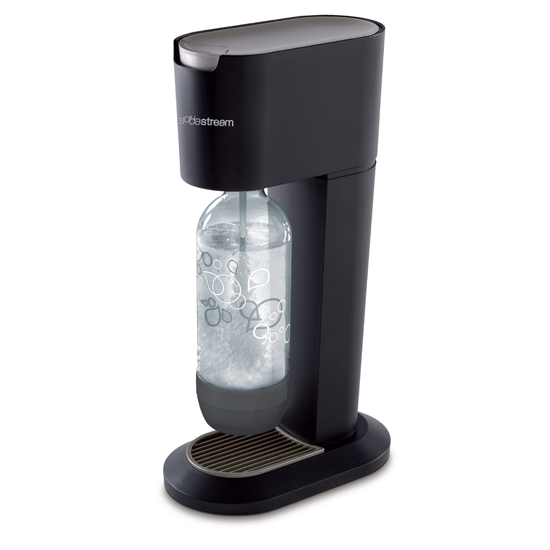 10.  Baby Carrots
Just outside Los Angeles is some of the richest farmland in the US.  I never knew that our soil and weather here in Southern California are ideal for growing carrots.  In fact, a huge percentage of the carrots enjoyed world-wide start right here.  I took a tour of Grimmway Farms and was able to watch the entire process from the ground, to the factory, and finally, to the table.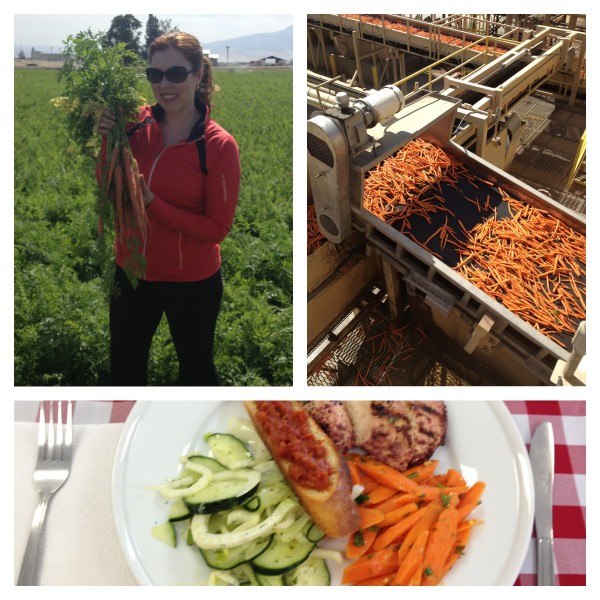 Want to learn more about the community here at Cooking Contest Central?  Go to the Join Us page and learn about all the benefits of a membership subscription for only $25 per year!