Chicken and Broccoli Slaw Salad with Toasted Almonds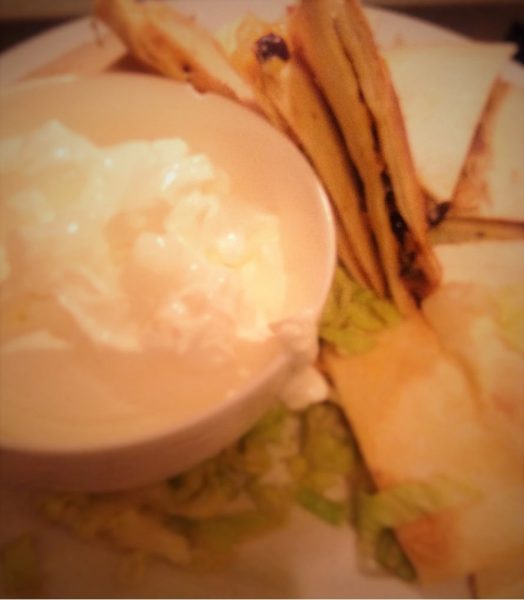 My family loves chicken salad and this recipe was developed a way to incorporate more veggies into our diets.  I also included some toasted almonds and golden raisins for a bit of crunch and sweetness. Enjoy!!
Ingredients
1 1/2 cups Mann's Broccoli Cole Slaw
Instructions
Combine all salad ingredients in a large bowl. Set aside.