2019 National Festival of Breads
Get excited!
It's time to enter the 2019 National Festival of Breads!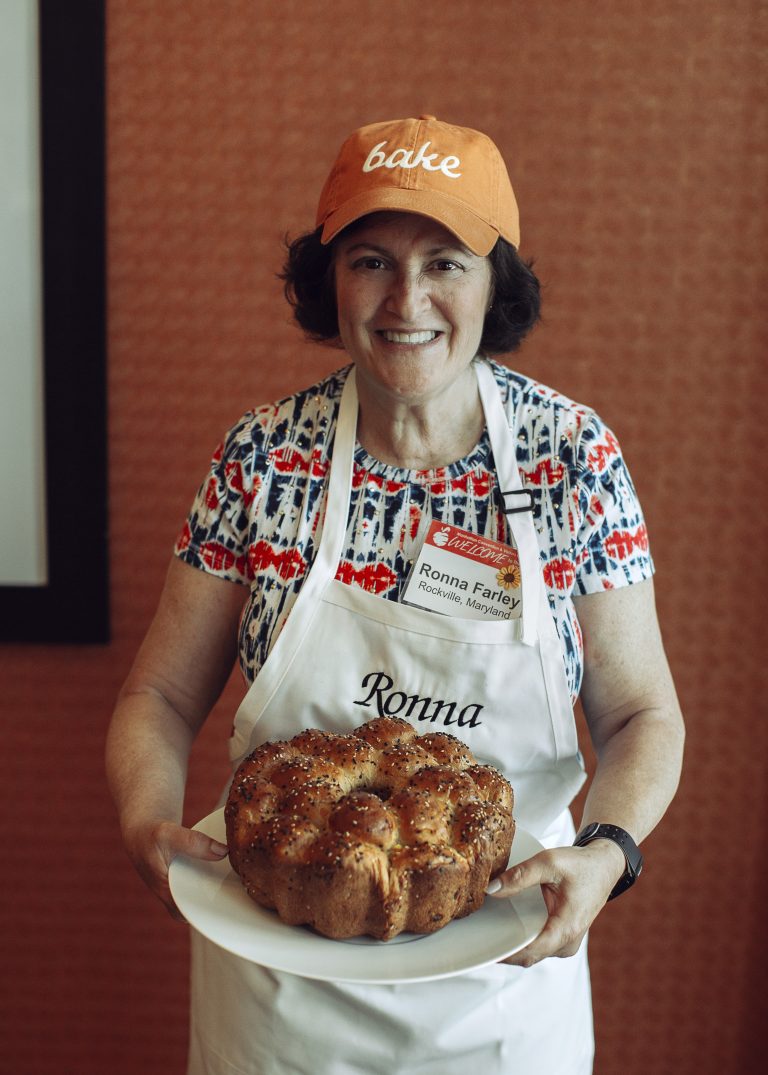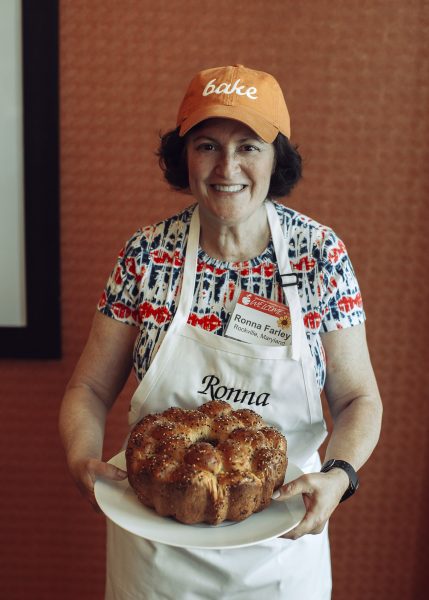 This bi-annual contest has been a favorite among CCC members for years. In fact, many of the past finalists and winners are from our cooking contest community! In order to get you all excited about entering the 2019 contest, we asked the 2017 winner Ronna Farley for the inside scoop.
What are some of the reasons you would encourage your fellow CCC members to enter the National Festival of Breads? 
I enjoy experimenting in my kitchen, even though sometimes I procrastinate because I'm afraid my creation won't work out. That's the way it was when I entered the National Festival Of Breads for the 2015 contest! If you look at my original photo of my Coconut Almond Bread, you can see it didn't rise as well as after I practiced making it. The point of it is, the more you work with yeast, the better you get at it. Even if you have never baked bread, you should give it a try! You just might be surprised at what you can create! This contest is so fun from beginning to end! Whether you win or not, it's one of my favorite contests, and if you go and don't win, you can go back 2 more times! I loved both times that I was a finalist.
Tell us about your experience as a finalist at the Cook-Off in Manhattan, KS!
The Festival is open to the public and people can enjoy watching you create your winning bread! I enjoyed talking with them too and answering some questions. Each finalist has their own mini kitchen with all of the items that you ask for and each is color coded. I had an orange kitchen. They give you plenty of time to prepare your bread 3 times, and they give you 2 experienced bread bakers to help in any way they can, expect to prepare your recipe. You choose the bread that you think came out the best to send to the judges.
What made the trip and the festivities a memorable experience?
The people that run this contest take so much time to plan every detail of the fun filled activities. Make sure you have room in your suitcase for the many goodies that they give you to take home! We got to visit the Oz Museum and went on a tour of how wheat is processed into flour from the beginning to bags of flour being put onto palates. Weather permitting we even could go for a ride on the combine! One of the thing I always look forward to is spending time with the other finalists! I cherish my memories of the great times we had together!
What should someone think about when developing their entry? Do you have a few tips for creating a winning recipe that will make it into the cook-off?
I personally found a basic bread recipe that I liked, then I changed the ingredients all up, leaving the proportions pretty much the same. They had a prize for a recipe using corn, so I decided to start with that in mind. I did a lot of research of shaping of bread and I looked at a lot of recipes. I took ideas from many recipes and eventually came up with my winning Seeded Corn And Onion Bubble Loaf! My advice is that you be true to flavors that you enjoy and just go for it!
Do you have any tips for finalists when they are competing in the cook-off itself? What was that experience like?
My advice when competing is first just to practice, practice and practice! Take your time at the cook off to measure each ingredient carefully and be sure to include everything! I used an instant read thermometer to make sure my bread was fully cooked. I enjoyed everything about the cook off as did the other finalists! It's pretty laid back and they do everything they can to make you feel special!
Tell us about your prize trip to the King Arthur Flour Baking School! What made the prize special?
The countryside is so beautiful in Vermont and I took lots of pictures! You get to choose which class you want to take and the class lasts for several days. I personally took a pastry/croissant class. It was fascinating to see what you make become bakery quality pastries! The teachers were so knowledgeable and nice. I loved walking through the King Arthur Store where you can buy yourself lots of souvenirs and goodies to eat!
Being the winner of the 2017 National Festival Of Breads was the experience of a lifetime and I loved every minute from the beginning to the end. I wish each and every one of you the best of luck in creating your masterpiece!!!!