Vote for "Peanutty Pie Crust Clusters" to win $1,000,000!
Time is running out to support our very own Beth Royals to win the $1,000,000 prize in the Pillsbury Bake-Off!
Have you voted for her "Peanutty Pie Crust Clusters" yet?
Here is the link, just in case!  http://www.pillsbury.com/vote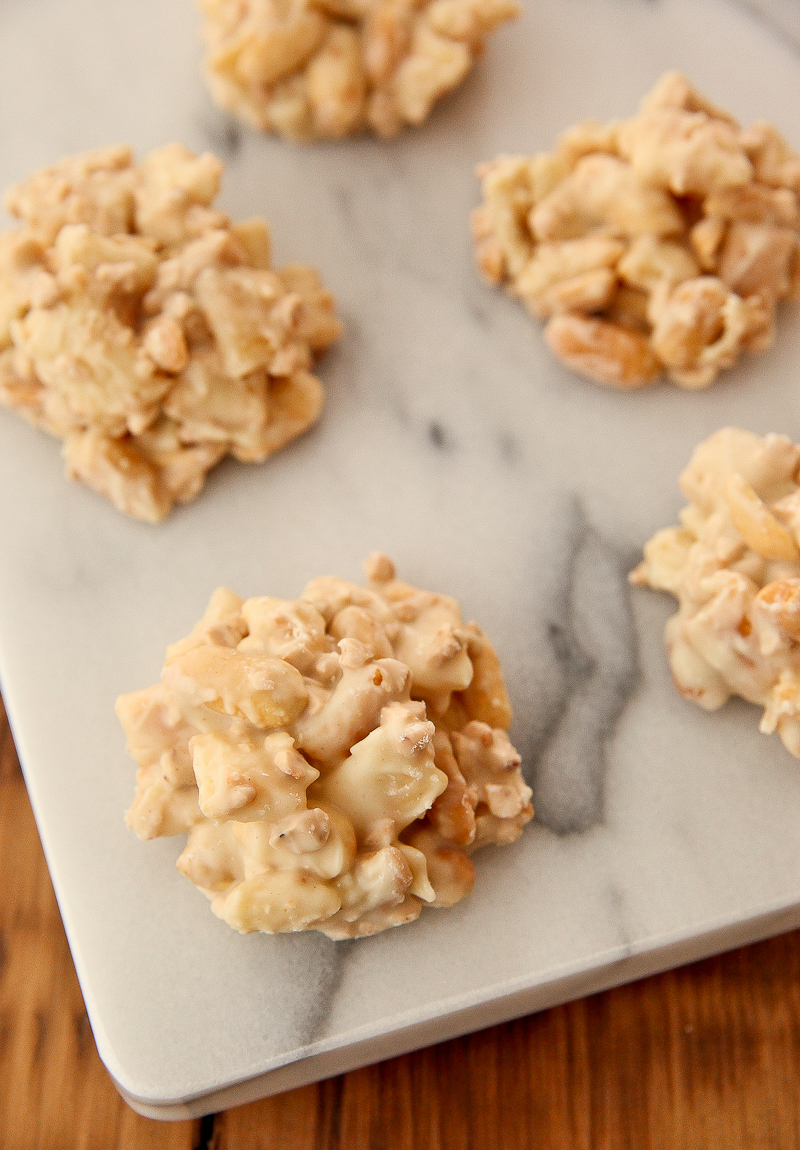 I couldn't wait to try her creative recipe!   Needless to say, they are outstanding.  In fact, these no-bake cookies are perfect for the  holiday season.  I think they would make a great addition to any holiday cookie platter or as part of a cookie exchange.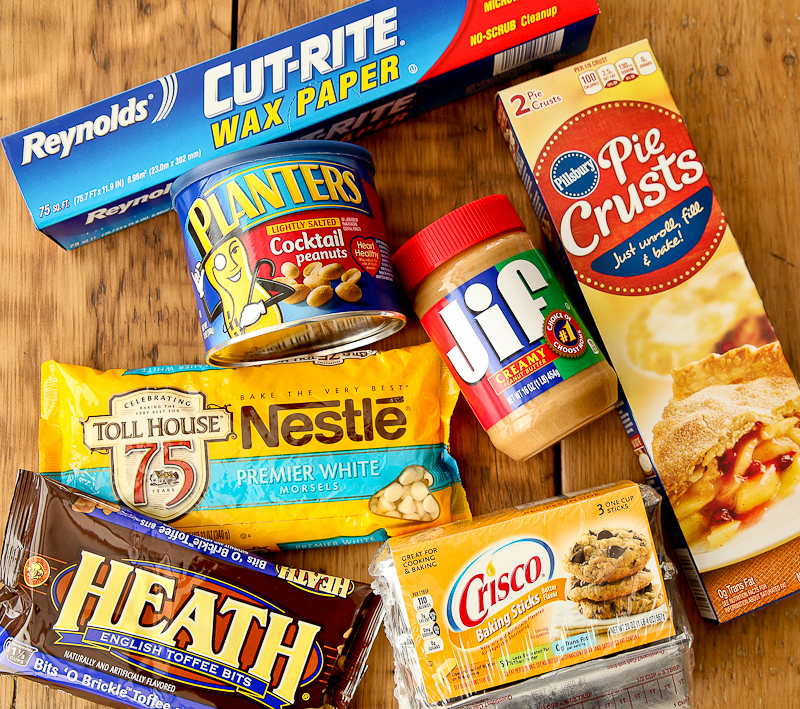 The ever savvy Beth used many of the contest sponsor products and ingredients in her category-winning dish:
Pillsbury Refrigerated Pie Crust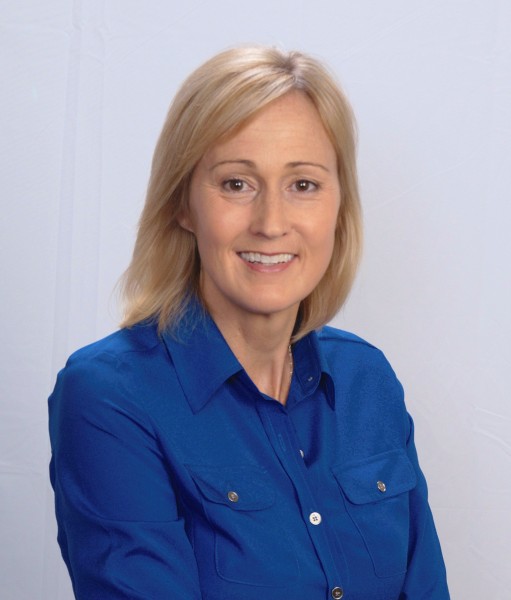 A bunch of CCC members who live in the New York City area will be attending The Chew on Wednesday at 9 am to watch the big announcement live!  We can't wait to support Beth and watch her (knock on wood) win the $1,000,000 prize!
Don't forget to vote and spread the word!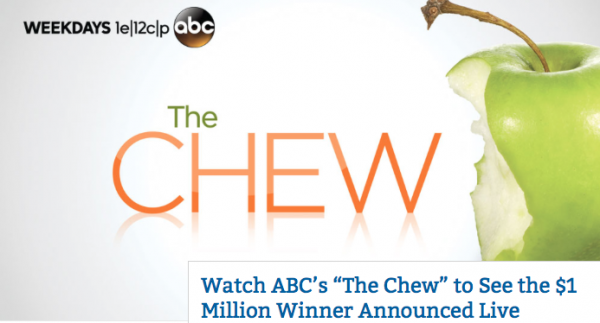 Please follow the link below to view or print the recipe: