Asian Fish Sandwich with Sweet and Spicy Mayo
Do you want to to live it up like a celebrity for an evening?  Imagine being picked up in a limo, surrounded by an entourage of friends, and enjoying a fantastic meal, all on someone else's dime.  With the new "My Ultimate King's Hawaiian Sandwich Challenge" this dream can become a reality!
I encourage all of you to enter, because there will be a total of 10 winning recipes from all across the country, so there are many chances to win!
Here's all you have to do:
1)  Develop an original recipe using King's Hawaiian new sliced sweet bread or any of your favorite King's Hawaiian bread varieties.
2)  Take a great photo of your creation. (Click here for some easy food photography tips)
3)  Share your delectable entry with your friends and family!  Use the hashtag #KHultimate on social media.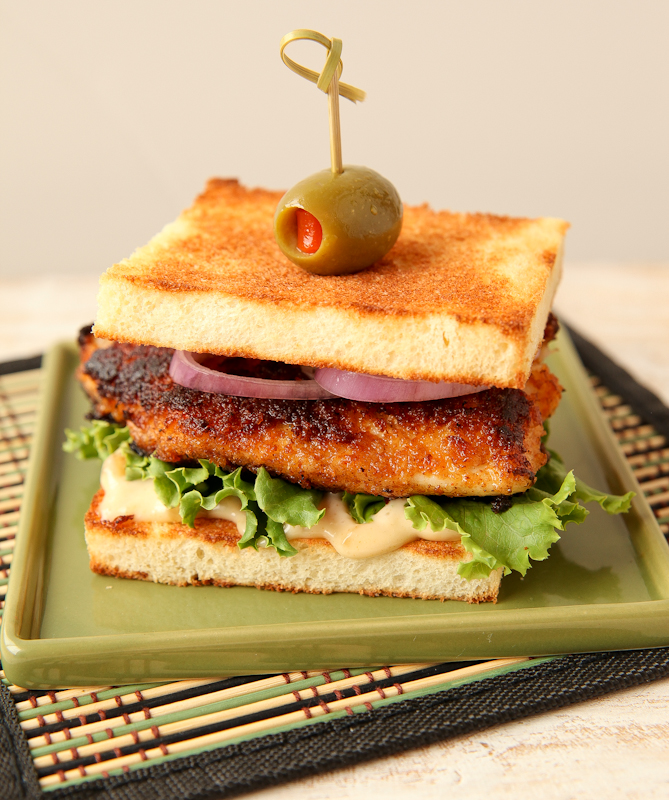 *Recipe Contest Tip*  Use the sponsor ingredient in a new and interesting way!  
In any recipe contest, one way of capturing the judge's attention is to find a unique way of highlighting the sponsor's products.  I looked at the new sliced loaf of King's Hawaiian Sweet Bread and wondered how I could use this product to make a crustless sandwich, while still utilizing the cut-off crusts.  That's when I decided to put the crusts in the food processor and create King's Hawaiian bread crumbs!
This recipe for an "Asian Fish Sandwich" uses the bread crumbs to create a crunchy coating for the fish.  I also created a mayonnaise for the sandwich with a little bit of a kick.  I think it helps balance the subtle sweetness of the bread.
What are you waiting for?  Get those creative juices flowing and find a delicious way to highlight a King's Hawaiian product in their Ultimate Sandwich Challenge.  Enter your recipes before the September 2nd deadline to be eligible for the exciting prize package!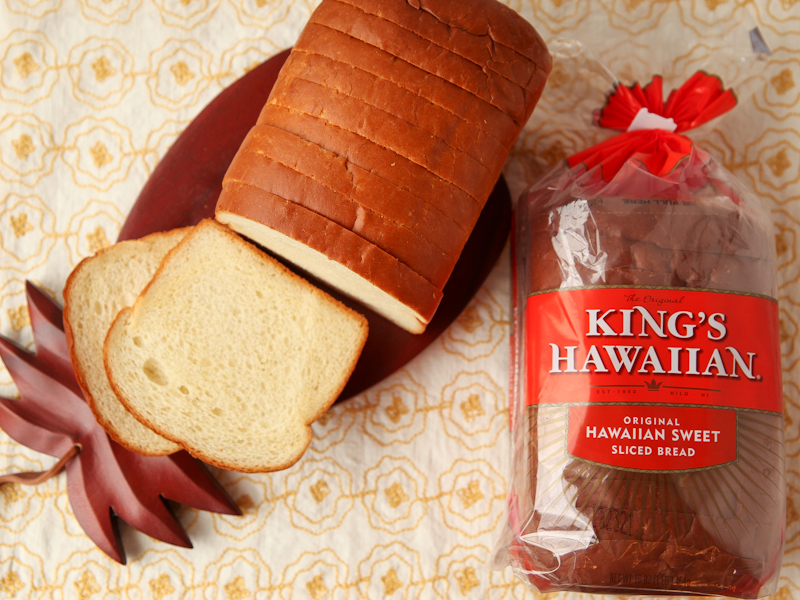 Please follow the link below to view or print the recipe: