Looking for some new recipes this holiday season?  Why not try some of the wining recipes from our Mann's Broccoli Cole Slaw Recipe Contest!
There were three categories and three grand prize winners.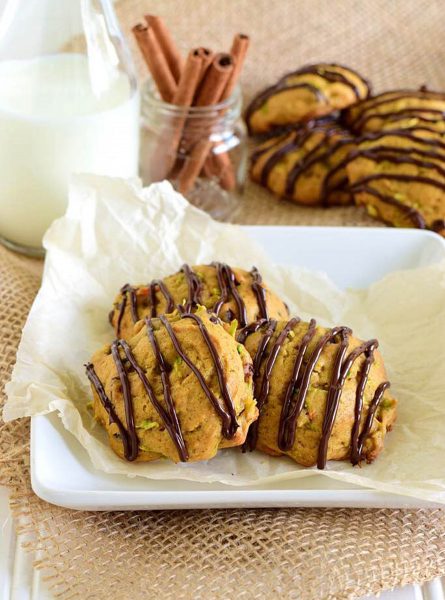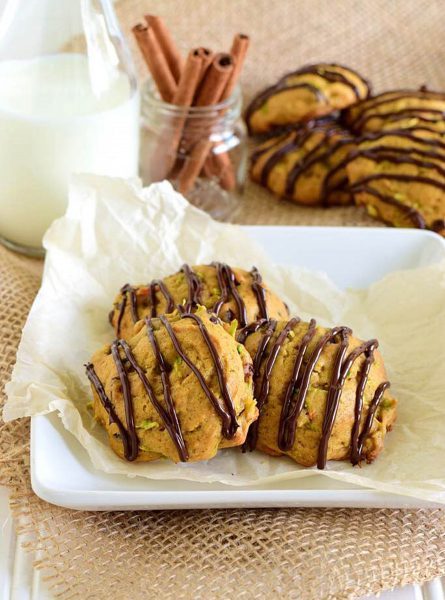 Shauna Havey won the "Boost" category with her Pumpkin and Broccoli Cole Slaw Cookies with Dark Chocolate Drizzle!
Shauna says, "I've used Mann's Broccoli slaw in my cooking frequently, but it was in mostly traditional ways such as a side dish, so the Boost Category of the contest appealed to me because I had to look at the product in a new way. I thought it would enhance baked goods just as well, if not better than zucchini and I was right! Making a pumpkin flavored treat at this time of year just seemed perfect. My family ate the entire batch of cookies and didn't know there was vegetables in them!"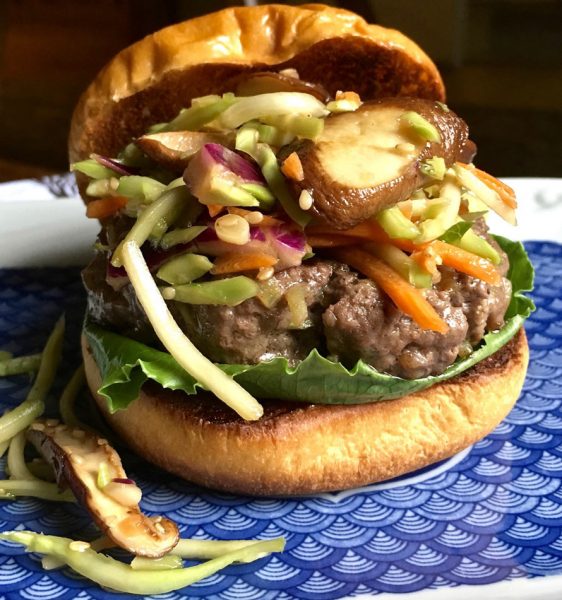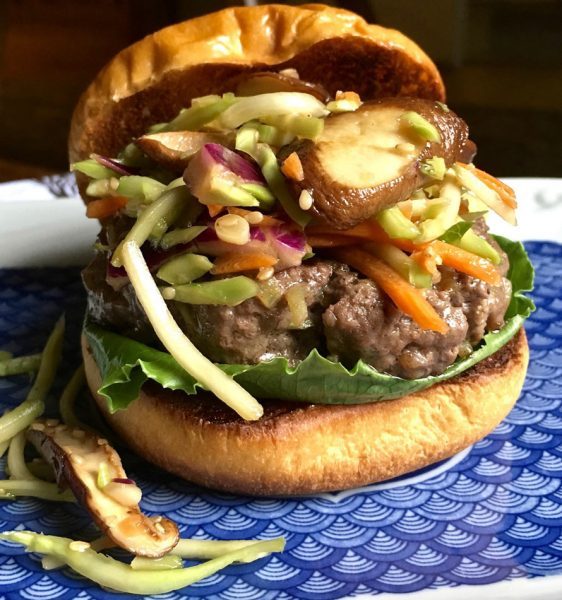 Lisa Keys came out on top in the "Season" category for her Stir-Fry Shiitake and Broccoli Slaw Burgers. 
Lisa told us, "The truth is I love Mann's Broccoli Slaw and buy it all the time! I typically just use it to make different slaws like the shiitake version on the burger, but this contest with the different categories had me thinking outside the box. I love using vegetables as meat extenders in burgers. Using the slaw added not only a nice texture, but lots of extra flavor and nutrition. The slaw marries well with my favorite Asian ingredients. My husband thought it was a winner and I guess he is right!"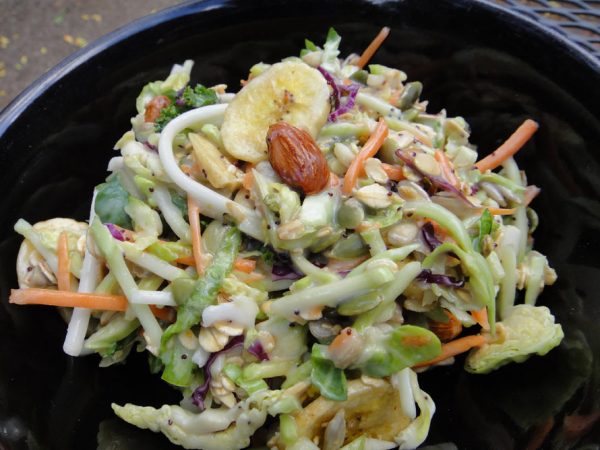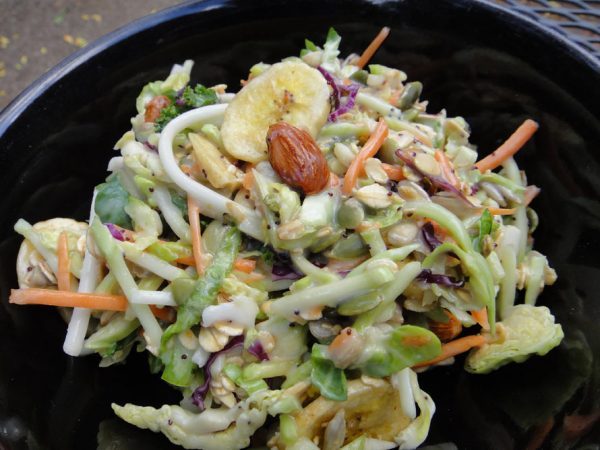 Finally, Renata Stanko won the "Toss" category with her Tossed Broccoli Cole Slaw with Dried Bananas, Oats and Seeds. 
Renata says, "I was on a quest to create healthy and tasty recipes the whole family can enjoy. The crunchy texture of Mann's Broccoli Cole Slaw inspired me to enhance it with additional crunchy ingredients. I not only wanted to create a complete side dish that is fun to eat but also has nutritious protein."
Our co-sponsors at Mann's loved all of your entries so much that they wanted to honor even more of the entries with some runner's up prizes!  What a lovely surprise for all our additional winners.
Boost Category Runner's Up:
Edwina Gadsby for her Banh Mi Burritos with Pickled Broccoli Slaw
Veronica Callaghan for her Egg Tostadas and Jalapeno Slaw with Mixed Greens and Herbs
Season Category Runner's Up:
Roxanne Chan for her Pizza Pisano with Mann's Broccoli Cole Slaw Topping  
Kadija Bridewater for her Pork and Broccoli Slaw Egg Rolls with Thai Curry Peanut Sauce
Toss Category Runner's Up:
Ronna Farley for her Broccoli Shrimp Salad Stuffed Heirloom Tomatoes  
Sandra Dombek for her Vietnamese Steak Sandwich
Thank you so much for all of your incredible entries! The judges were blown away by your incredibly creative entries.  We look forward to more Member's Only Contests in 2017!