Maille Mustard Holiday Recipe Contest Winner!
Happy Holidays CCC!  We are thrilled to announce the winner in our Maille Mustard Holiday Recipe Contest!
Join me in congratulating Lisa de Perio for her "Savory Baklava with Prosciutto and Gruyere!"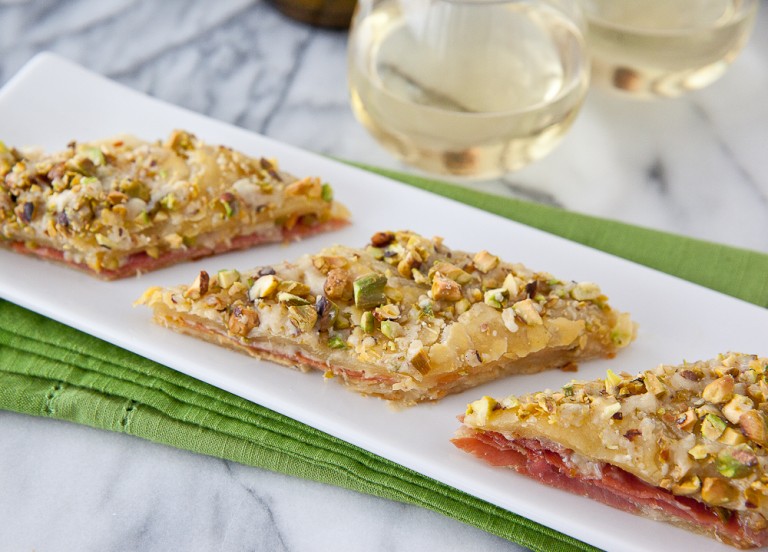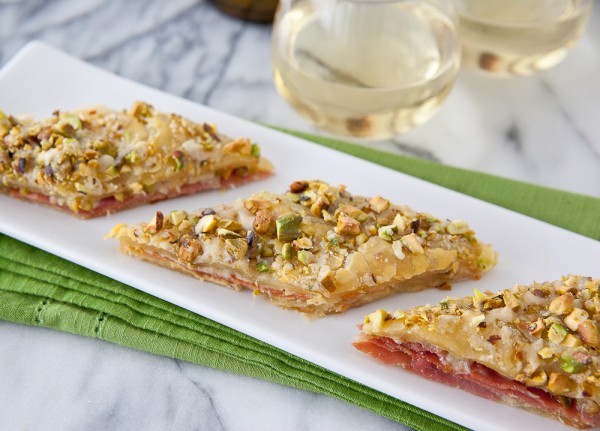 Our judges loved the elegance and ease of these festive appetizers.  You only need 6 simple ingredients (including Maille Dijon Mustard, of course!) to create this unique appetizer, perfect for holiday entertaining.  Serve with a glass of crisp white wine or a flute of your favorite champagne to really impress your guests.
Let's hear from our winner, Lisa de Perio!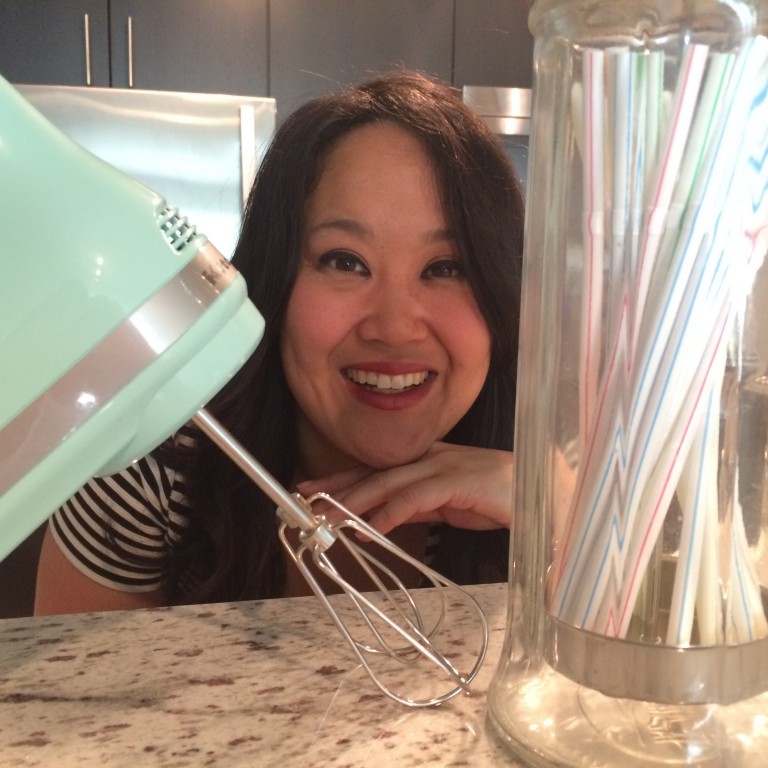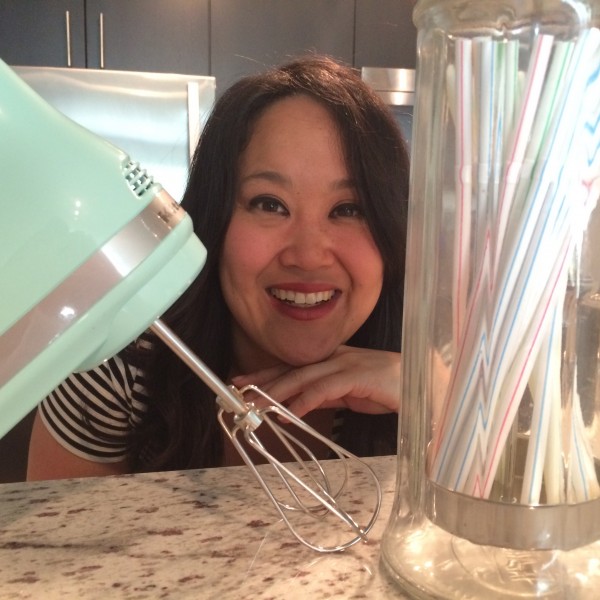 How did you come up with the recipe?
In one week, I tried a new French bakery in Dallas that had amazing ham and cheese croissants. That same week, I went to a Turkish restaurant by work and had baklava for dessert.  I love twisting recipes so I decided to create a savory baklava using prosciutto and gruyere as the savory filling.  Also, I'm in love with pistachios, so I thought this would be the perfect addition for the nutty crunch.
Why is this one of your favorite recipes to make during the holidays?
This is a crowd-pleasing appetizer that works for even the pickiest of eaters.  It's easy to make but has a "high-impressive" factor.  Both kids and foodies alike love this recipe.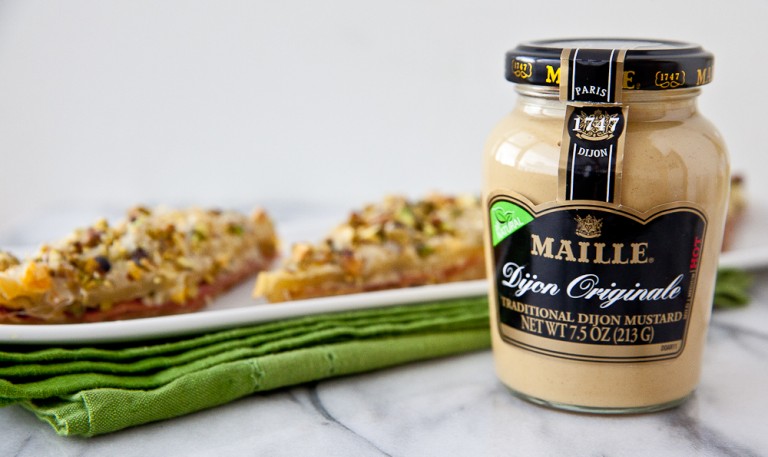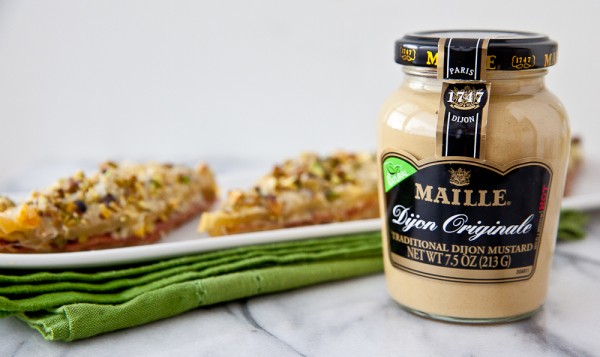 How does the Maille Dijon Mustard make this recipe special?
Maille Dijon mustard adds a delicious, creamy tanginess to this dish.  I love how the dijon mustard is the perfect complement to the gruyere and prosciutto.  
Do you have any plans for the prize package? 
Yes – I'm going to continue my most favorite hobby of experimenting with new kitchen gadgets, discovering new ingredients, and recreating old recipes.  I will look so chic in my new Maille apron and accessories!
Also, I LOVE Williams-Sonoma so I can't wait to treat myself to a new gadget….maybe a great new KitchenAid attachment or Sous Vide? SO Exciting!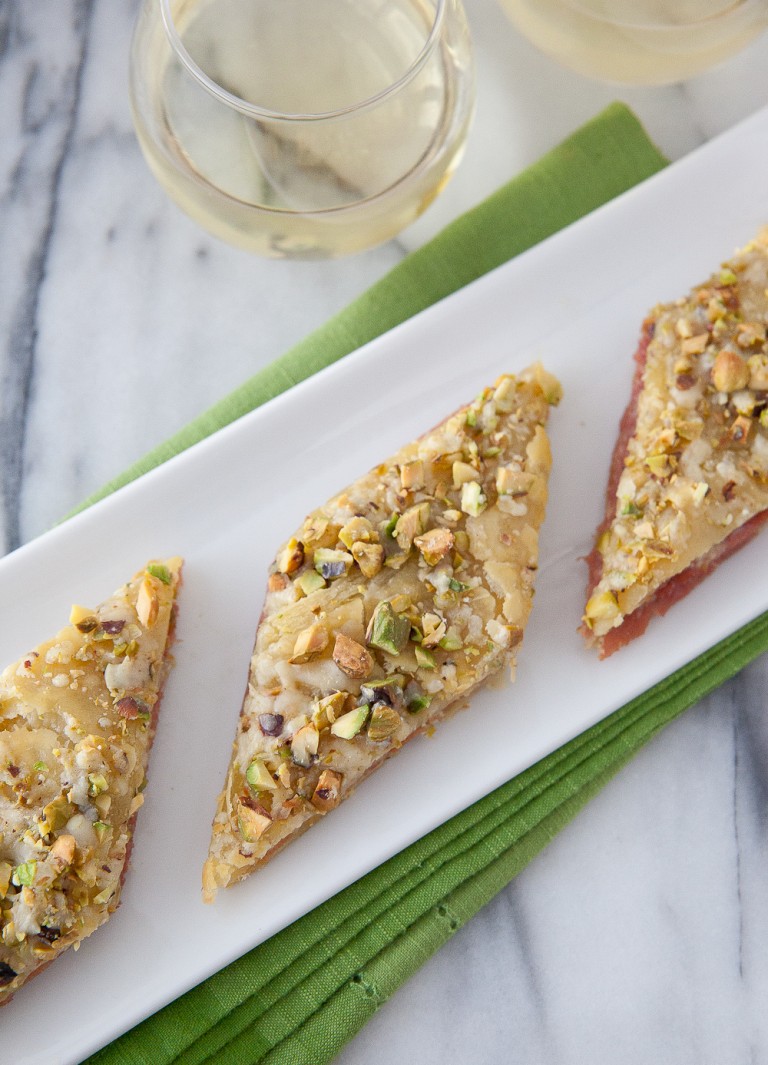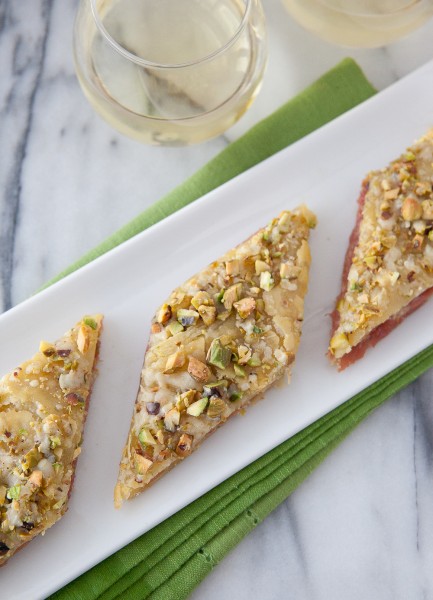 Do you have an award-winning tips or recipe contest advice?
The best thing I can say is be true to what you love to eat!  Also, I have a great group of friends who love to taste-test and give feedback, so definitely use friends and family to perfect a creation! The best friends are the most honest friends 🙂
Thanks so much Lisa!  
For step-by-step instructions on how to make Lisa's award-winning Savory Baklava, check out her blog "Whisk and Tell."
Please follow the link below to view or print the recipe: